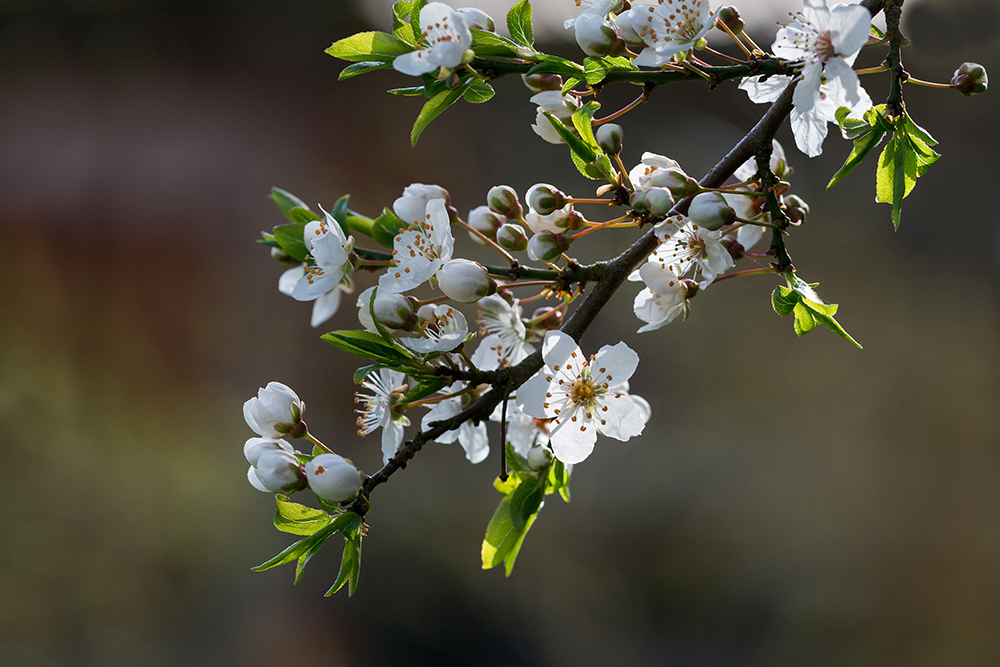 — Seasonal specials —
A Moment For Mom Facial
60 min, $120 / +$15 Members Upgrade
Treat mom to this ultra-hydrating facial that uses the unstoppable power combination of Grapefruit Polishing Powder and Mint Poppy Seed Polish to provide gentle yet effective exfoliation. Finish this treatment with Peach & Honey Mask to lock in hydration and leave with the ultimate dewy glow. 
This is a lovely treatment to prepare skin for warmer weather and sun and increase cell turnover after a long winter. 
Spring Bloom Facial
60 min, $120 / +$15 Members Upgrade
Available this spring only! April – June
Stop and smell the blooms with this ultra-hydrating facial that provides gentle yet effective exfoliation. This treatment finishes with a rich Peach & Honey mask to lock in the hydration and leave your skin radiant. 
Ideal for normal to dry skin and for those feeling in need of a fresh start after the harsh winter season. The Spring Bloom Facial is a good option for those wanting hydration and a deep clean.
Marine mermaid glow facial
60 min, $130 / +$25 Members Upgrade
Available April through September
This luxurious facial begins with a deep pore cleanser and gentle exfoliation using an antioxidant-rich peel to brighten and balance the skin. The star of this treatment is a professional specialty aloe vera, algae, and spinach Marine Mermaid mask that deeply hydrates, firms, and nourishes using marine elements and antioxidants. After this experience, your skin will feel glowy, plump and ultra-smooth!
This unique facial is perfect for dry, sensitive, and aging skin and those that got too much sun and need a cooling, healing treatment.
DRY BRUSHING Massage add-in
+$20 / +16 Members
Available March – September
Dry brushing sheds dead skin cells, resulting in smoother and brighter skin, while improving overall circulation and lymphatic drainage to relieve fluid retention, puffiness, and increase immunity. Includes your own natural-bristle brush for continued use at home.