Now that the leaves are turning and temperatures are in the teens, it's safe to say that it's sweater weather! But just because you're layering up doesn't mean to stop taking care of your skin. In fact, Fall is the perfect time to revitalize your dermis layers after months of sun and fun abuse. Anjou Spa has some special treatments that put you in the mood to cozy up and take care of this important organ.
Seasonal Fall Specials at Anjou Spa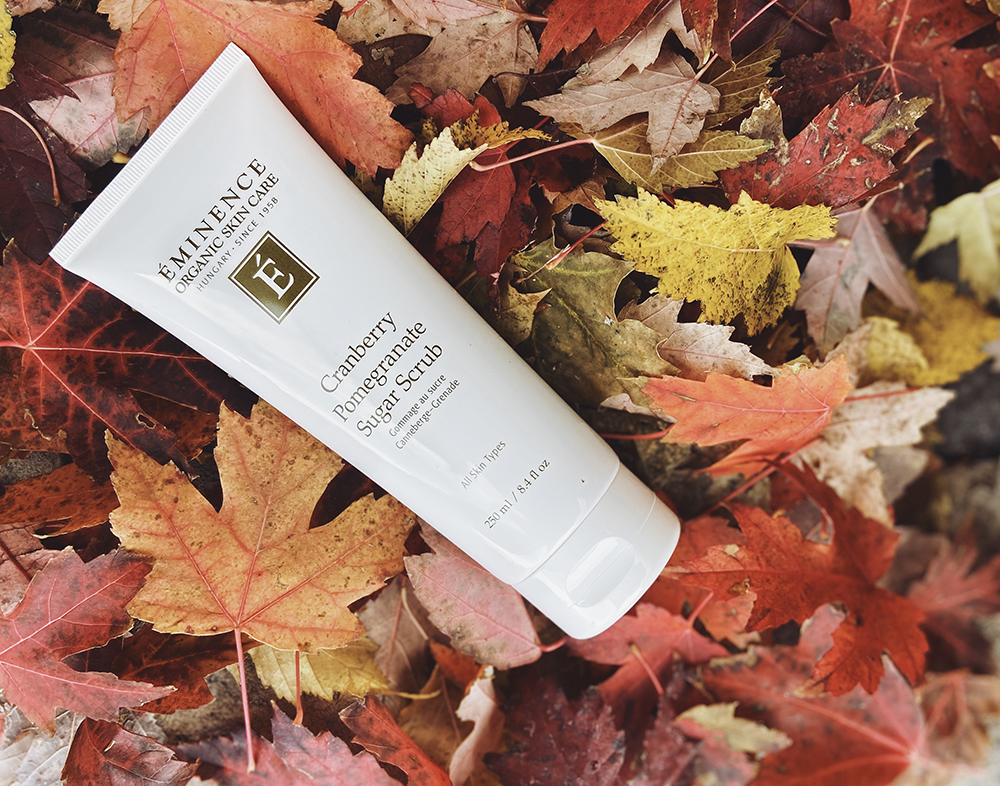 *Facial Treatment Add-in* Cornucopia Embrace $18, 0 mins 
Add-in this arm and hand facial to any treatment! Scents of cardamom and vanilla remind you of Fall baking while a pumpkin spice latte masque removes impurities and arms are scrubbed with cranberry deliciousity. Let your hands bake in warm towels and ta-da! Fresh-looking embrace. Finish with warming cinnamon cream to moisturize.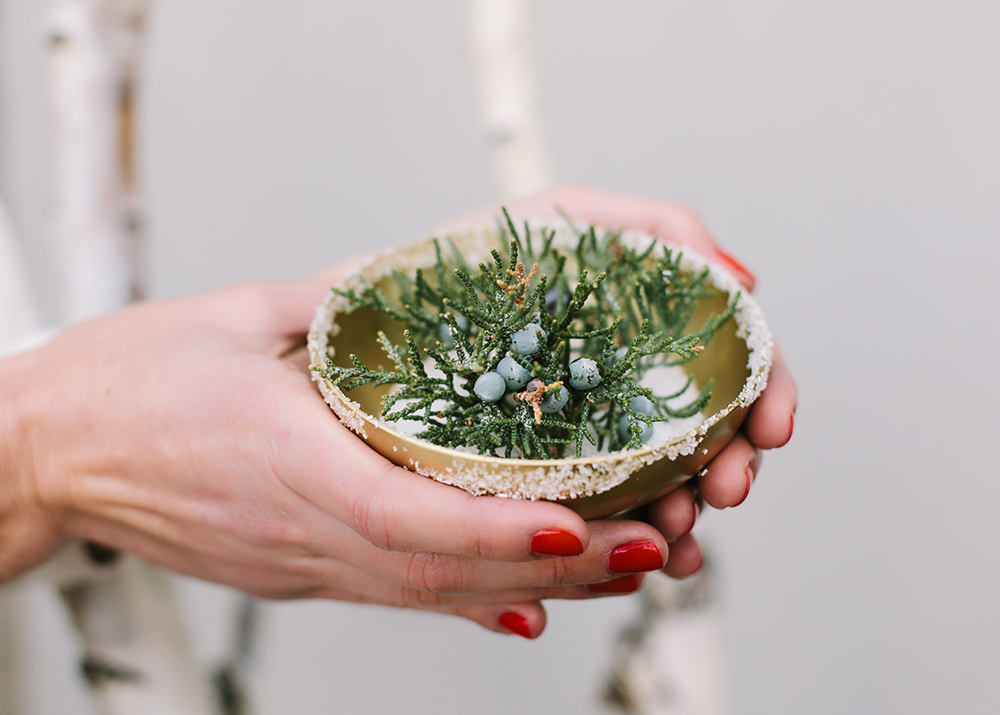 Fall Away Pedi $75, 70 mins
Get into the fall spirit with a hot foot soak and scents of cardamom, vanilla and juniper berries while lower legs are dry brushed. Feet are wrapped with a pumpkin spice latte masque and finished with a warming cinnamon massage cream. Enjoy this relaxing service with champagne or local beer to celebrate the quiet time of the year.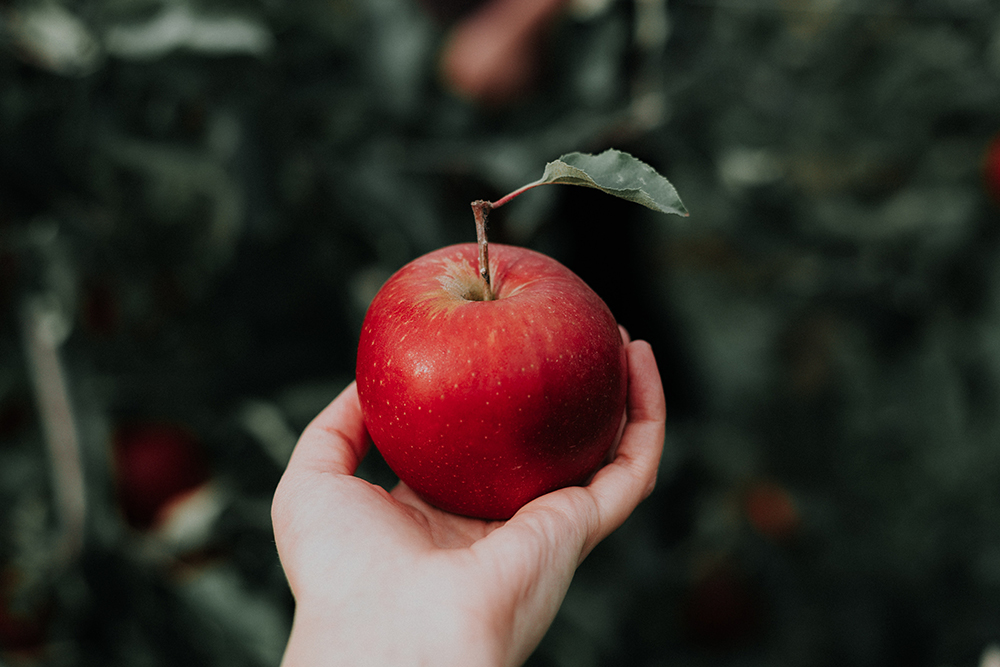 Apple Pie Sticks & Scrub and Massage $150, 90 mins
Nestle in for some fall aromatherapy of apple pie, cardamom and vanilla while we work out fascia (firm connective tissue) using short and long bamboo sticks to loosen and lengthen tight hamstrings, IT bands and other areas. Arms, calves, and feet are scrubbed with apple pie scented loveliness for an effective but pampering deep tissue treatment.     
Book your self some fall-idays and get a break from your busy life. Find a perfect daytime retreat at Anjou Spa! Call us at (541) 241-8454 or book online to schedule your next self-care treatment. Read more about Anjou Bend Spa Membership and sign up to receive exclusive member specials and samples.