Create a dailyself-care ritual
Daily self-care can look different for everyone. At Anjou Spa, we believe that self-care has the greatest lasting impact when it is done regularly and in a way that is sustainable for your lifestyle. In this second post of our anti-anxiety series for #selfcare, we offer up tips for how to weave self-care into your day-to-day.
Identify your top stressful times of the day
Figure out when to do self-care each day first requires you to take an honest look at your routine. Try keeping a log or checking in with yourself each day for the next week. Ask yourself these questions:
When did you feel like you were feeling the most rushed?

At what point in your daily routine did you feel any anxiety?

What did you do to help relieve that anxiety or stress?

When do you see a natural break in your schedule?

If you could do anything during this break, what would it be?
By pinpointing your most stressful times during the day, you can start to make a plan to prepare for them or work through them. Seeing where the breaks in your day naturally happen already will make it that much easier to designate a self-care time.
The peaceful setting at Anjou Spa, or your favorite place to retreat indoors, is also ideal for a mid-day chill session. Book a Me-time Ritual, get out your journal and write out what's weighing you down. Listen to the meditation audio through headphones. Breathe.  It's surprising what doors open in your mind when your body is wearing a luxurious spa robe while enjoying the hot sand room!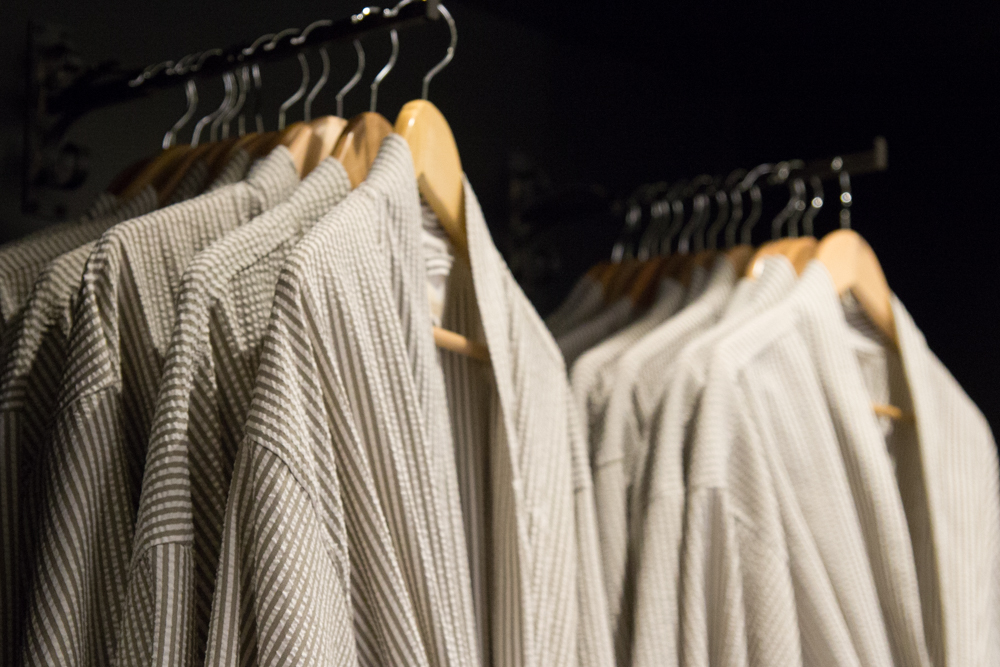 Going off-line
Schedule daily self-care like it's an appointment or a weave it into your routine as a habit. Use this time away from media and the busyness of life to reflect and process.
Our lead LMT, Moon, offers this daily self-care tip: create the time to unplug from all your devices and go outside into the wild and be still and quiet with no agenda. "Allow nature to heal your body, mind, and spirit in silence and solitude. Bring some filtered or fresh spring water along to drink, and you will be amazed at how full your cup will feel when you return to your beautiful Bend life."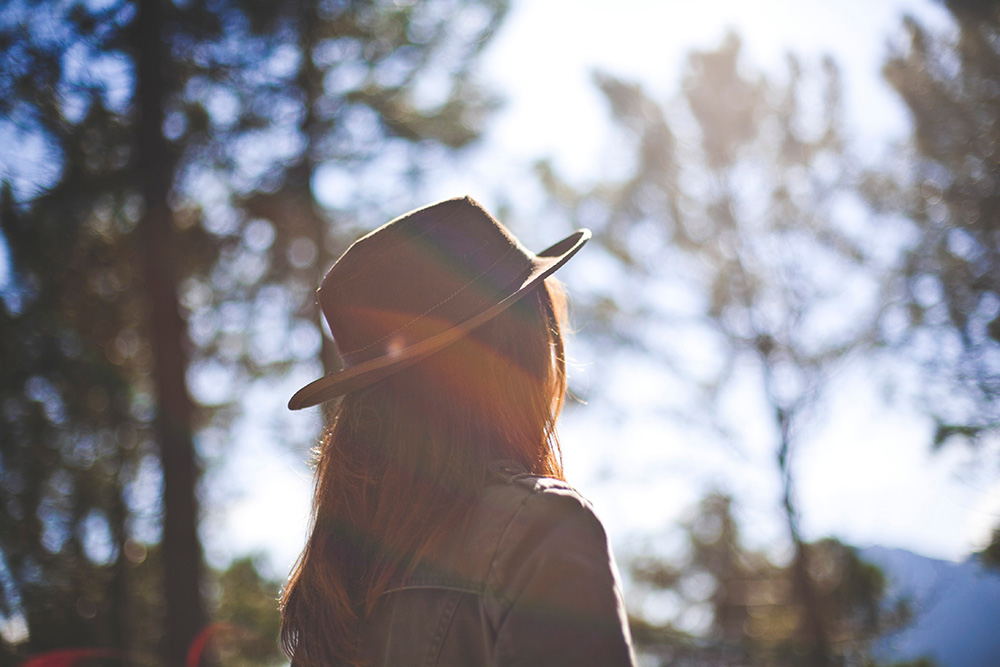 Give yourself permission to be done
At the end of the day, take a deep breath and know that you have done enough on your list, and the rest can wait for another day. You can't do everything today – but you'll get to the things that are the most important. Accepting that is an important part of allowing yourself to take a break for daily self-care.
Stay with us as we share more self-care and anti-anxiety tips this month.
In the next post in this anti-anxiety series, we will share how to do self-care when times are tough, or when current events are getting you down. Want to catch up in the series? Read all about anxiety and self-care tips here.
Use Anjou Spa as your daytime escape! Call us at (541) 241-8454 or book online to schedule your next self-care treatment. Read more about Anjou Bend Spa Membership and sign up to receive exclusive member specials and samples.