Later Hours for Monday & Tuesday…
Beginning July 23rd, our spa hours on Mondays and Tuesdays will be from 10 am to 6 pm. Want an earlier start? 9 am services are still available Wednesday – Saturday!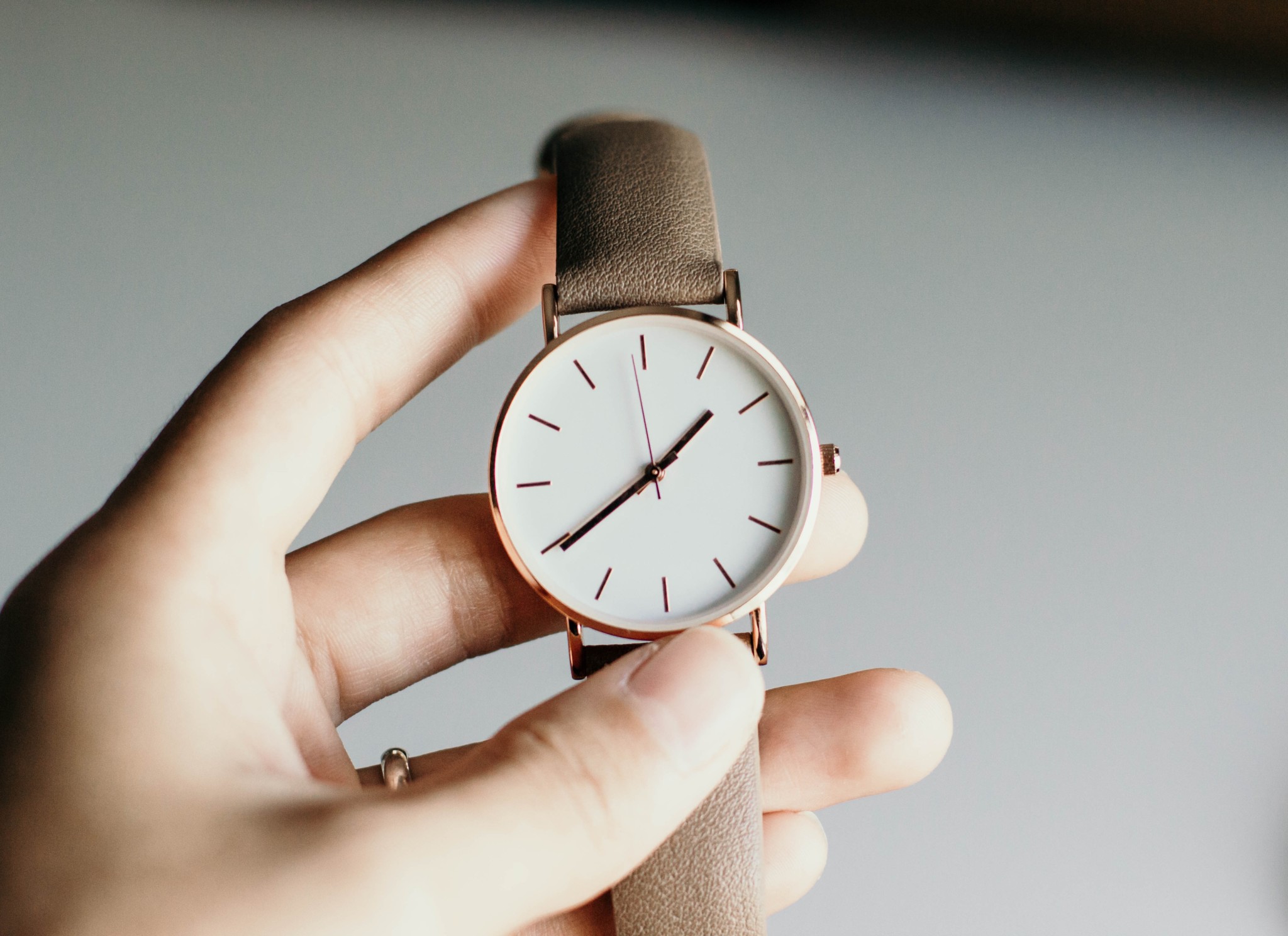 Have you heard about our summer sale? 
Special items in our Welcome Boutique are 20% off right now. Come in before our curated selection of skin care and other luxury goods slip away — the sale ends July 31st.
See what's on sale here or stop in and find your next favorite. Don't wait! Like summer, this sale is fleeting.
Call us at (541) 241-8454 to schedule your next treatment or book online. Consider home goods, organic self-care products, and other gems when shopping our Welcome Boutique at our new location of 1835 NW Pence Lane, Suite 120, off NW Shevlin Park Road. Read Anjou Spa Reviews here, and learn more about our Anjou Bend Spa Membership too.