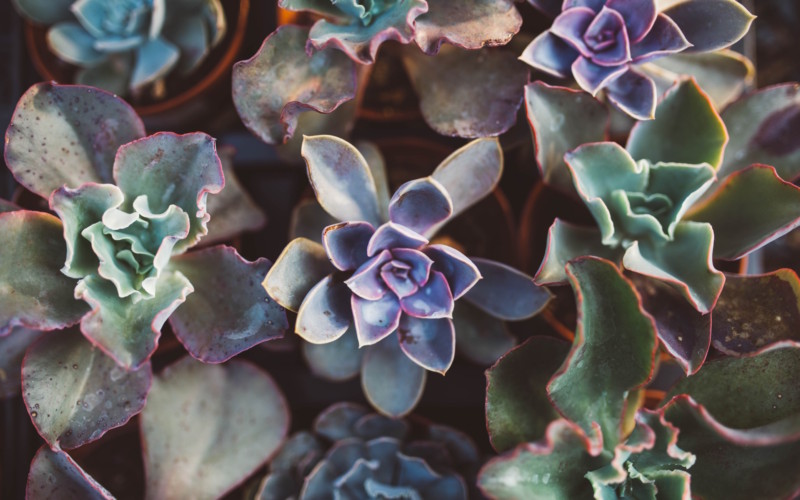 Order Autumn Eminence Skincare Products! While we're preparing to unveil the new spa to you all, we'll also be placing a few Eminence Organic Skincare orders in the interim. We want to ensure your skin is being cared for with robust home care regimens and ample...
read more
Spa Values
As places of renewal, spas are where people come to seek balance and health. The entire body is treated because we recognize that all parts of our bodies are interconnected; the failure of one area will become the problem of another. We provide a high-end experience with an organic embrace and community focus.
We only use organic oils and scrubs, non-toxic nail treatments and natural aloe-based hair products. Best yet, organic products get results while keeping you healthier!
We are committed to offering the quintessential spa experience while nurturing a passionate and professional staff. From small touches such as our hand-made organic pepper almond snack to our spacious couple's massage suite, Anjou is the best and most accountable spa to our community, the earth and YOU!