Caring for your skin in a COVID-19 world (treating mascne!)
We woke up to a new world over the last few months. A world where we keep our distance, wear a mask and carry hand sanitizer. Our hearts and our bodies are still adjusting to this new reality, and one of the many changes you may notice is in your skin. First, the use of more chemicals, such as hand sanitizer, is drying out your hands. Additionally, with summer weather and dry heat coming on strong in Central Oregon, wearing a mask over our faces and ears is going to be a challenge. You might be wondering how to navigate COVID-19 skincare, and you might find your self with a case of "Mascne" or breakout acne and inflammation from wearing a mask.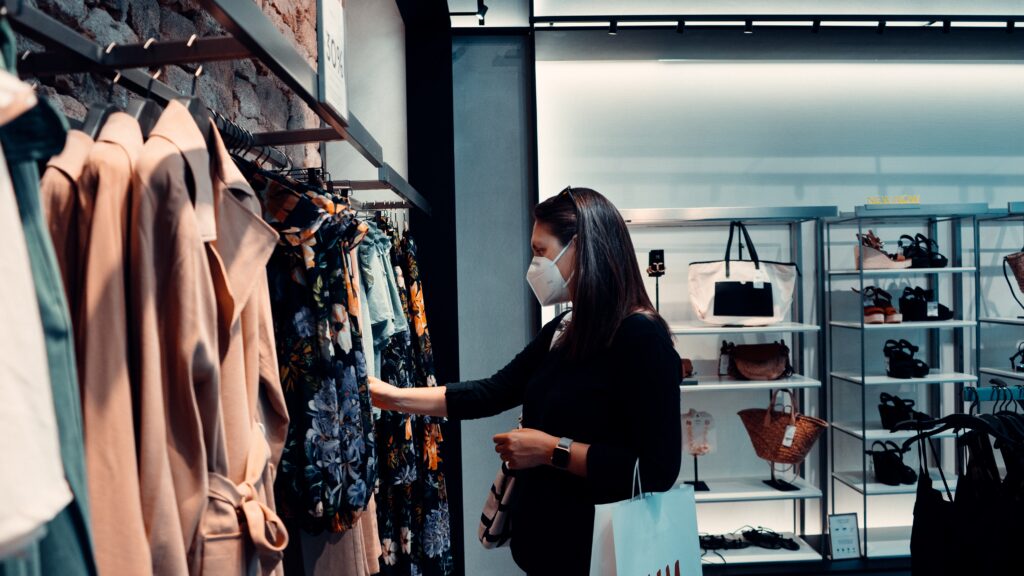 Our recommendations for COVID-19 skincare and for treating "mascne."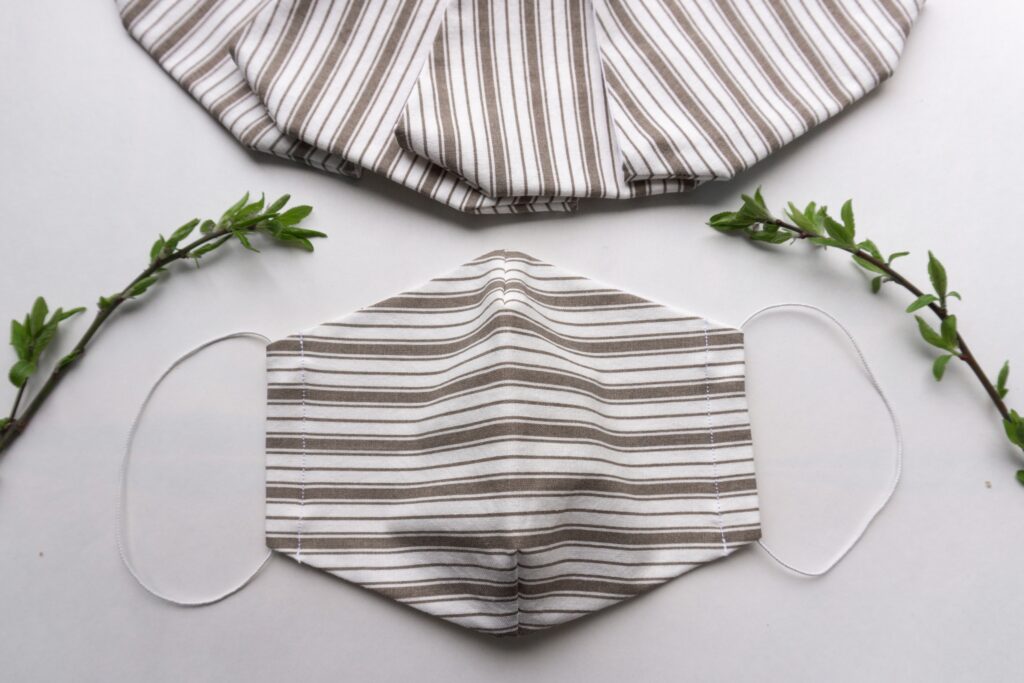 1) Wash your mask or have a fresh one available. This is the first step – to keep the material that is touching your face as clean as possible. Just like a dirty washcloth or pillowcase, you'll want to keep your face mask clean to prevent accidentally applying germs and grime to an otherwise fresh and clean face. Regular cleaning of fabric face masks is also recommended to keep them working effectively.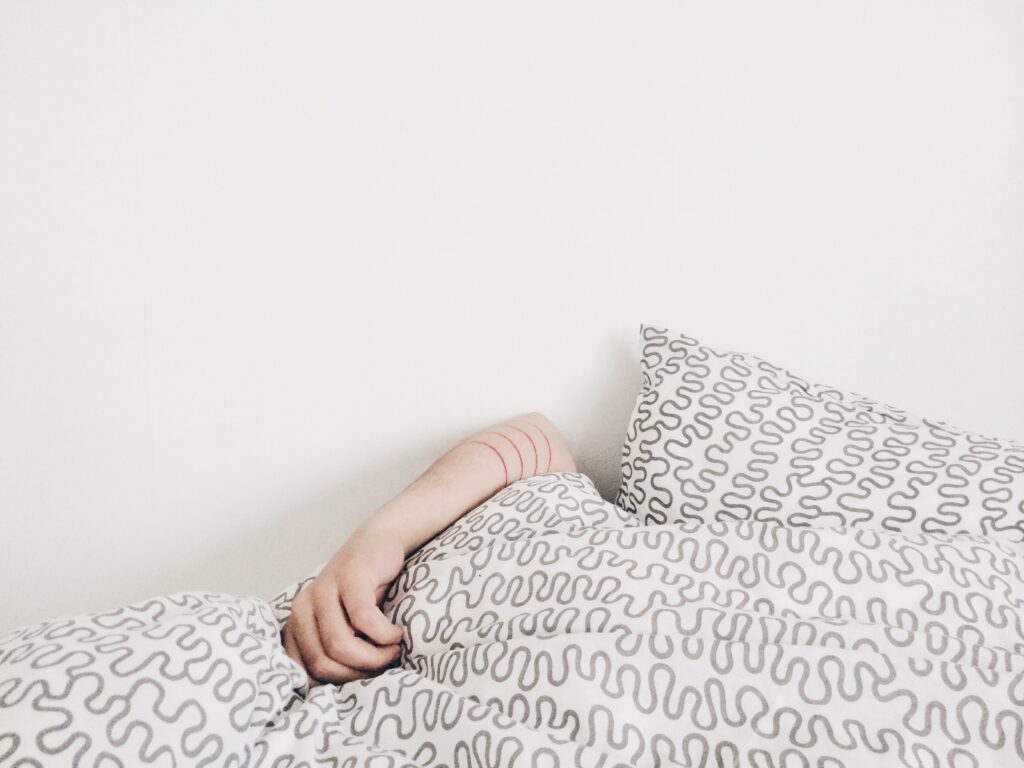 2) Properly clean your face at night, including a pre-cleansing oil to break up SPF. It's summer, and SPF is essential in Central Oregon, but it can also clog pores. Add a mask to that and you've got a breeding ground for excess oil and bacteria. When you've been in the sun and layering on products under a mask, or around the areas of your face that come into contact with anything touching your face, it's important to clean all of that off and give your skin a reset before going to bed. Try a pre-cleansing oil such as the Eminence Stonecrop Cleansing Oil to help remove SPF, and then go about your regular nighttime cleansing routine.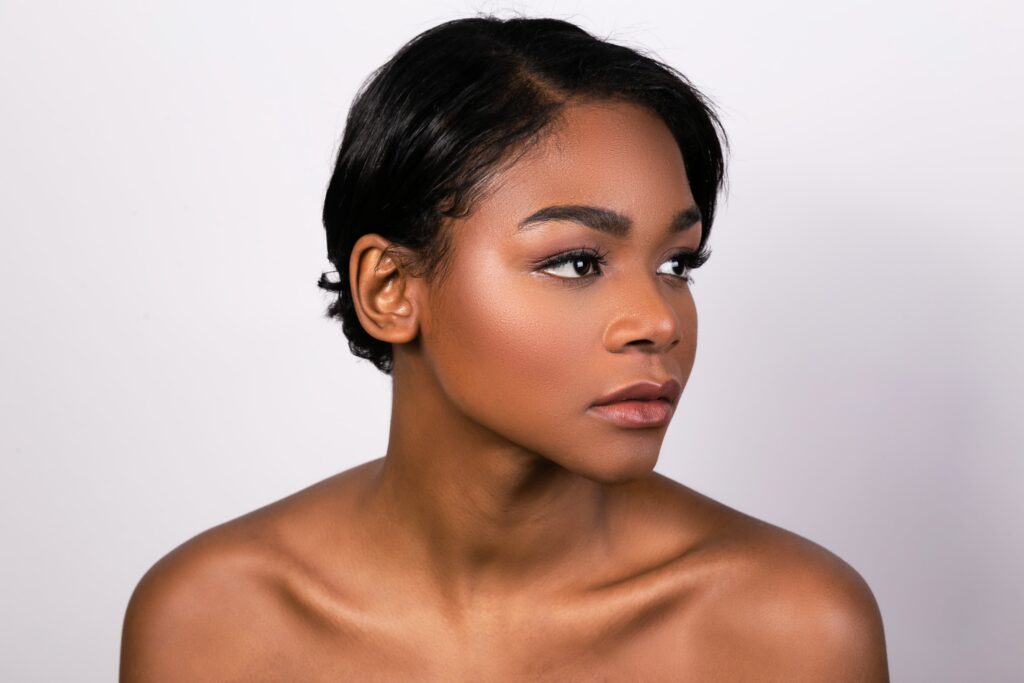 3) Try adding in a masque at home to handle exfoliation, inflammation, and congestion. Nighttime masks are wonderful treatments; such as the Eminence Clear Skin Probiotic Mask you can sleep in overnight. Another favorite at Anjou Spa for sleep-in skincare is the Snow Mushroom and Reishi Masque.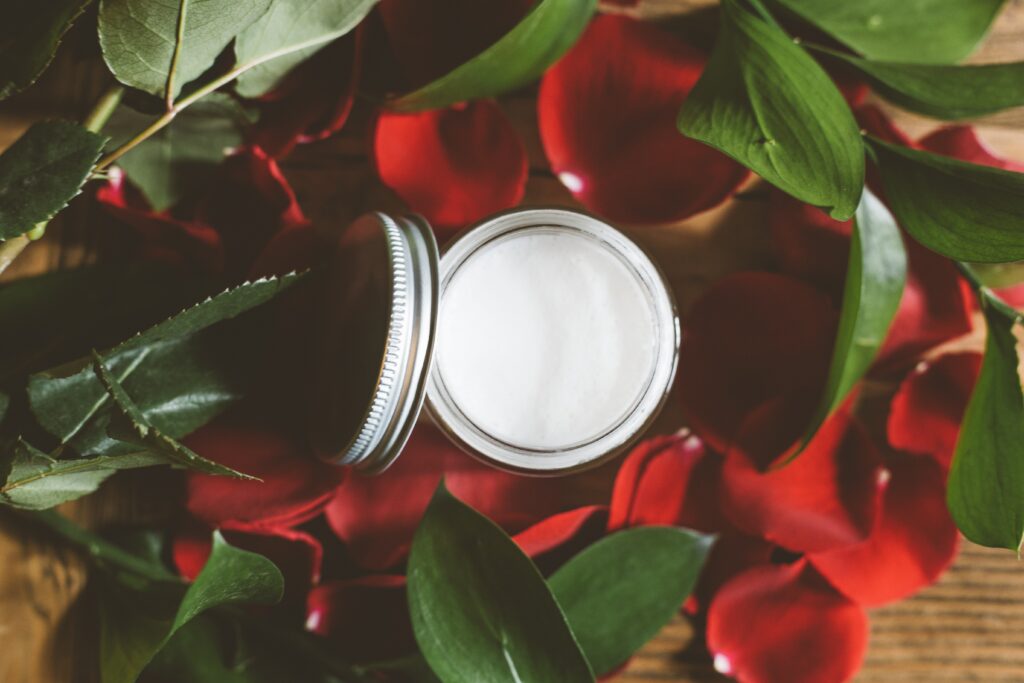 4) Add in an extra spot treatment with a masque if you have inflammation, acne, or areas of aging you want to address. Use the Eight Greens Hot Masque as a spot treatment or all over for hormonal acne or aging skin, and then sleep in the Clear Skin Probiotic Masque all over for a total skin treatment! 
For bacterial acne, pustules, teen, or younger skin, use the Hungarian Mud Treatment as a spot treatment or all over and then sleep in the Clear Skin Probiotic Masque. Both products will address that extra inflammation skin could be feeling right now. 
Need an in-spa treatment?
Please join us in our newly reopened spa! We have updated hours, new COVID-conscious procedures, and we are ready to see your (masked) smiling face again. Request an appointment now through our online form or stop in and visit our shop to stock up on skincare treatments and your favorite brands.