Serum "Extras": Eyes, Nighttime, and for those under 40: 
We've started a "For the Love of Serums" series – and in this third installment, we're talking about all the serums we love for the little extra care we deserve! Here are the serums we recommend for under eyes, nighttime treatments, and for our younger customers (it's not too early to start with a serum!).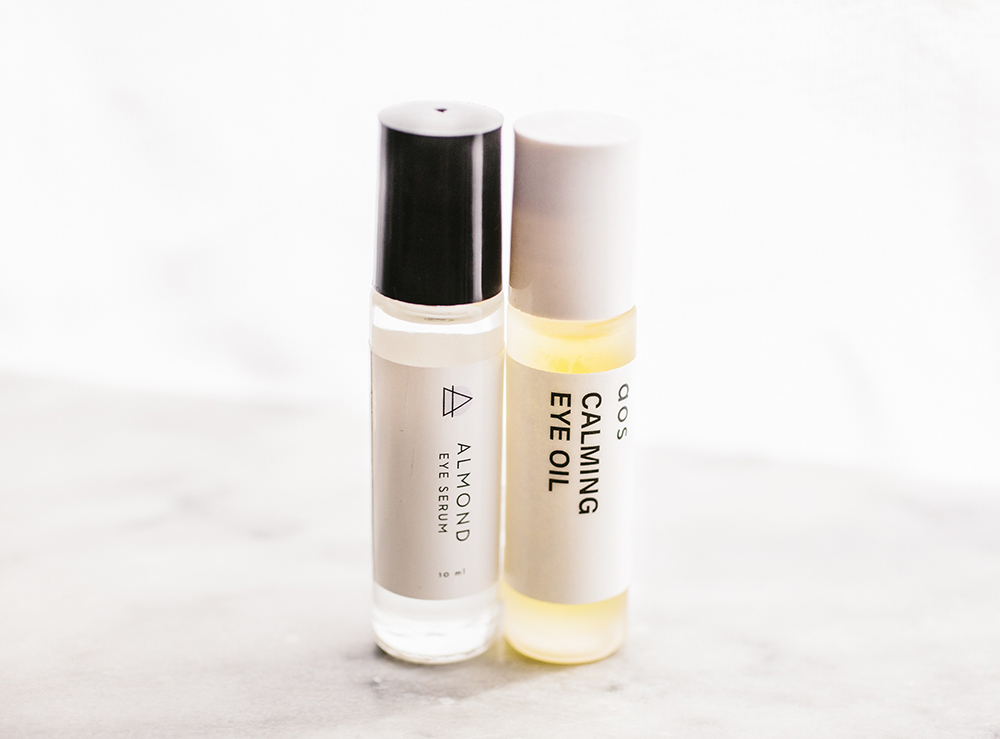 Eyes:
Whether you've been up all night working on that big project at work, or you've got a sick kiddo who needs you in the middle of the night, your eyes show it first! Give them and yourself some extra love with an eye serum. 
Calming Eye Oil – $ (AOS): Deeply hydrates while also calms irritated and red skin around the eyes. Great for allergy season, too!
Almond Eye Serum – $ (From Molly with Love): Anti-wrinkle and breaks up dark circles and smells lovely with frankincense, lavender, and lemon.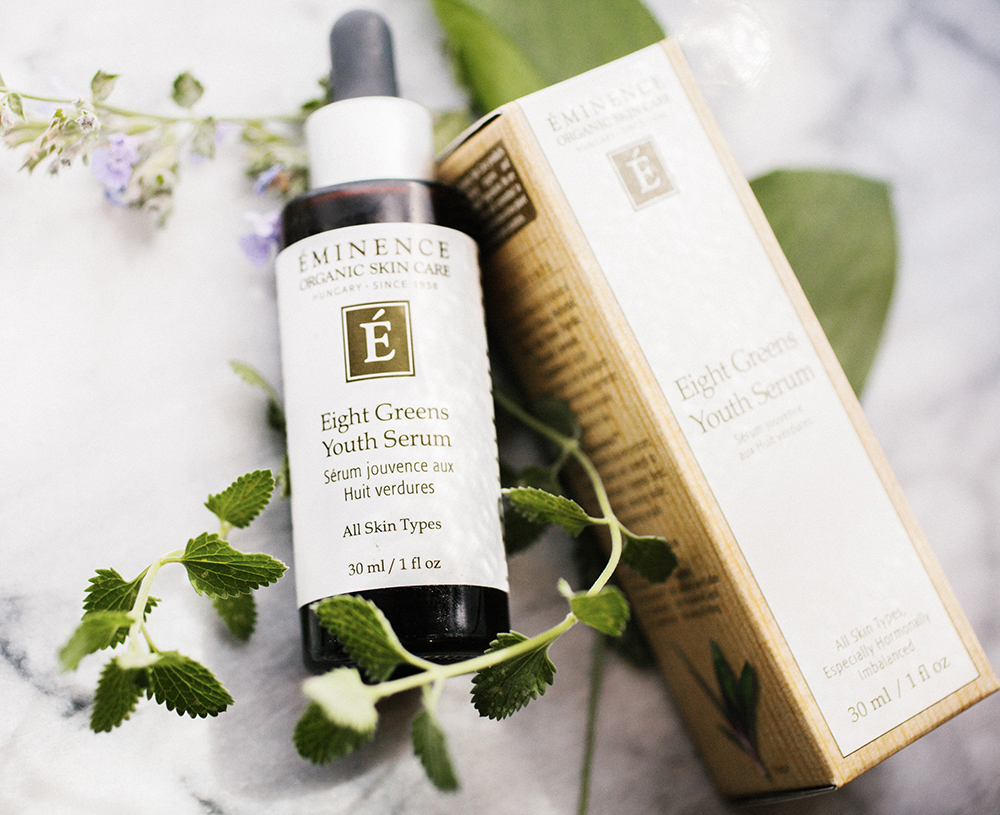 Under 40: 
An ounce of prevention for a pound of cure, right!? If you can get started on this serum train early, you'll reap the rewards long into your 40s and 50s (and always wear SPF!)
Eight Greens Youth – $$ (Eminence): Improves skin elasticity (which diminishes as we age) and helps skin look smoother without adding oil. 
Strawberry Rhubarb – $$ (Eminence): Leaves skin feeling plumped, smoothed, hydrated, silky and gives that added benefit of HA. 
Clear Skin Willow – $$ (Eminence): Heals irritation, reduces pore sizes, and purifies skin making it appear smoother.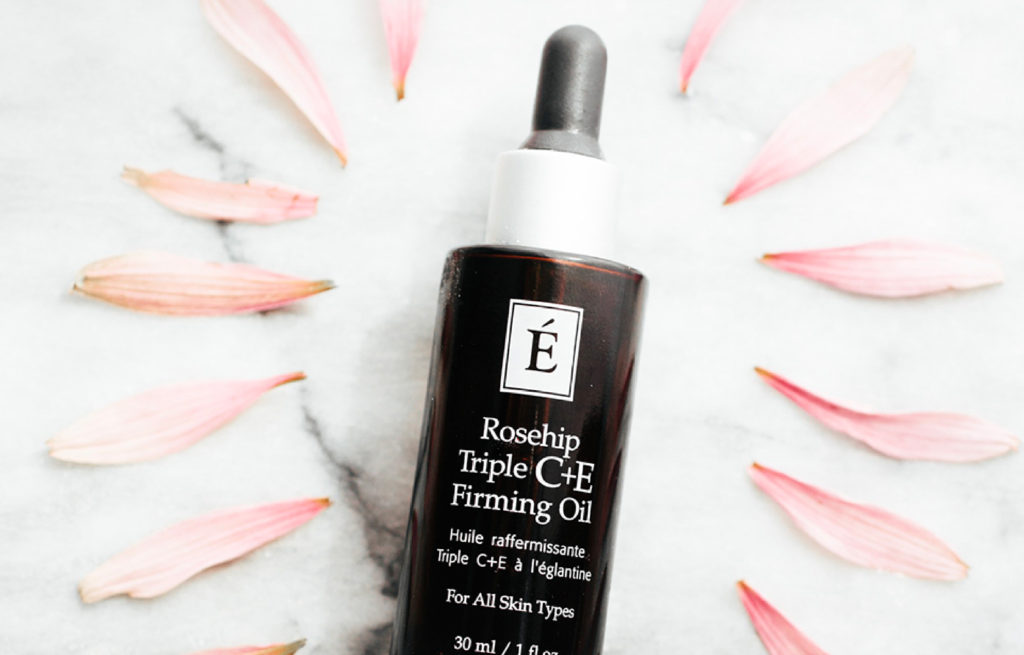 Nighttime: 
Let a serum work while you sleep! Nighttime serums are really effective since you are really letting your skin absorb all the ingredients undisturbed as your body rests and heals and you won't notice the extra weight on your skin.
Fleur d' Lune – $$ (Wild Folk Flower Apothecary): Formulated for radiant overnight repair, this serum is soothing and moisturizing. 
Rosehip C+E Firming Oil – $$$ (Eminence): Fights premature aging, and repairs dry skin. Contains essential fatty acids improve skin's moisture, tone, texture as well as the look of pigmentation. 
No matter your struggle with skin care, you can find a serum that will combat it. Up your skincare game with Anjou Spa, and come shop our serum center this summer! 
Check out Part 1 in our Serums Series – The Saving Power of Serums. 
In Part 2 of our Serums Series, we give serum recommendations for all your skin care struggles!
Use Anjou Spa as your daytime escape! Call us at (541) 241-8454 or book online to schedule your next self-care treatment. Read more about Anjou Bend Spa Membership and sign up to receive exclusive member specials and samples.