Galentine's Day: an occasion to celebrate!
Celebrate your favorite gal pal – Galentine's Day is February 13th! Our gal pals do so much for us: from listening to our rants about our favorite Netflix show to showing up with Starbucks to our 6 am gym dates. They just get you!
This month, get them something lovely that really speaks to their personality (these gifts would also work for a daughter or niece, too!)  

Jade Rollers + Sheet Masks
The hottest face trend on the market right now is a jade roller. Facial rollers reduce puffiness, help your skin to absorb treatments or facial oils, and also encourage lymphatic drainage. Why jade? This ancient green stone is known for it's anti-anxiety and anti-fatigue and has calming properties. Jade also protects against negative energy (and who wants that??).
Rolled over your skin, it helps with fine lines and plumps and brightens. This is perfect for that friend that loves to pamper herself at home on the regular – especially when paired with one of our sheet masks! Use the roller to apply the mask and help the product to absorb into the skin at the deepest level. When chilled, the jade roller helps de-puff and push liquid away from pooled areas in the face, such a nice feeling!
Hey, we've got an idea: buy a set for you and your Galentine and then have a pampering evening together (maybe add in some tea, too – see below.) Pro tip: store your clean jade roller in the fridge.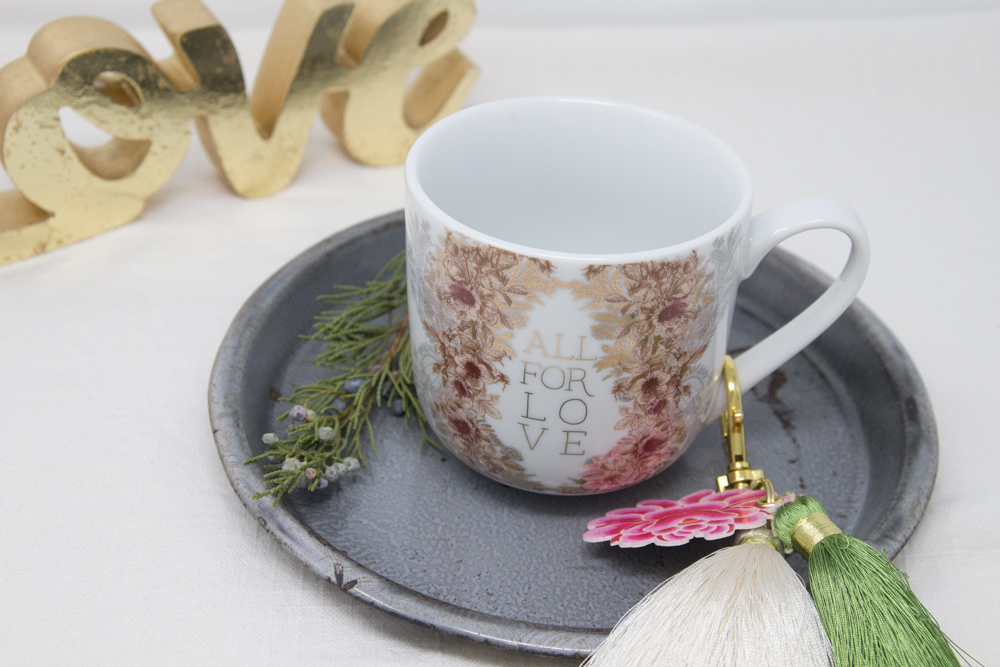 Mugs & Fettle Tea
These hip little mugs from Papaya Art are fun and funky – just like her! With a positive message of love, she'll see every day as she sips her coffee or tea.
Here's a tea suggestion: Fettle Botanic. These teas are specially formulated and blended locally in Bend. With detox and calming options, it's a perfect pair to sip during – or after – a detoxing treatment like the facial rolling or after a Double Down massage.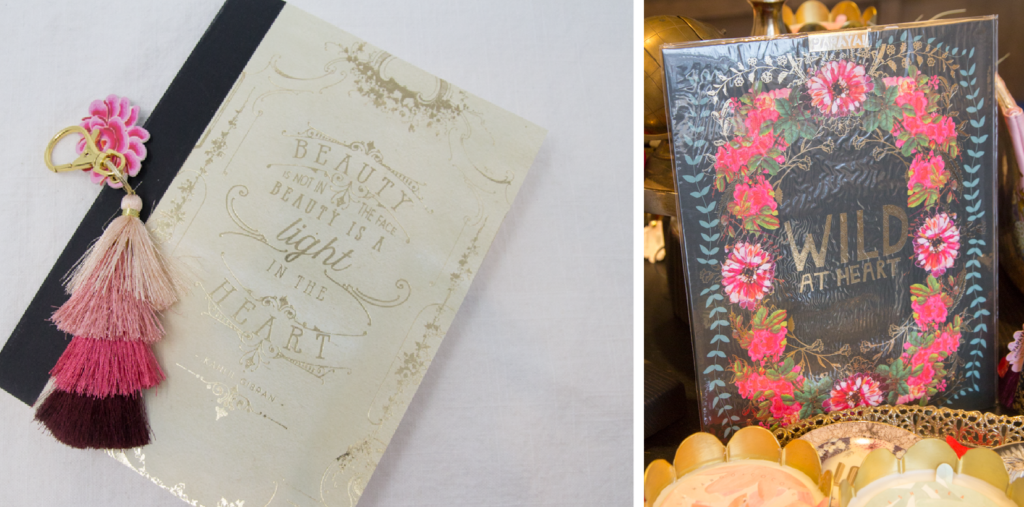 Art Prints & Journals
Give her the gift of self-expression! With an art print to hang in her office or above a small writing nook and a notebook to put down all those creative thoughts and ideas, she'll feel inspired every day.
These pretty and practical notebooks from Papaya art are cute enough to carry around everywhere. She'll never be rummaging around for paper and pen again!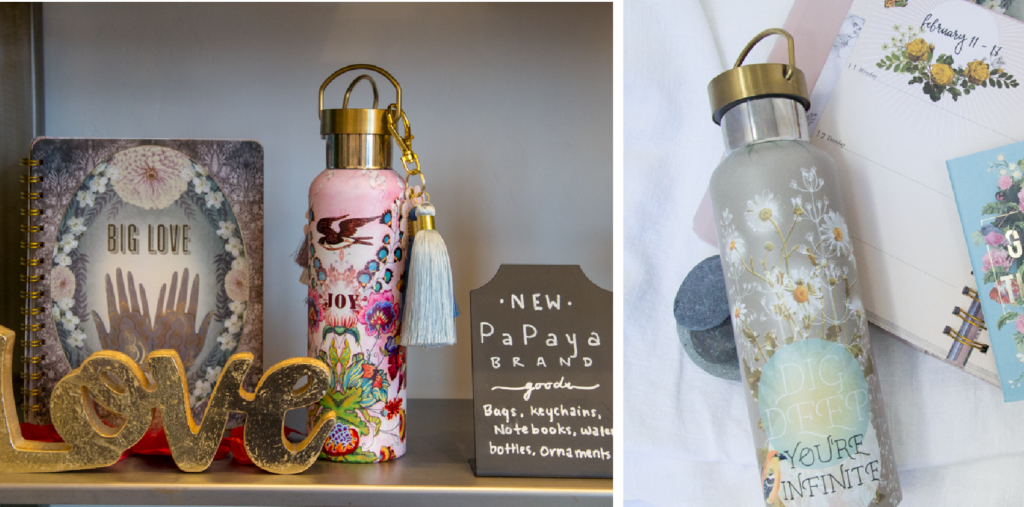 Water Bottles & Tassels
One of our favorites – these unique water bottles are sure to stand out at the gym or on the sidelines in a sea of Nalgene and Hydroflask. Made for the woman who likes to be a little different from the rest, this stunning bottle will keep her positive-ly hydrated.
Adding to the adornment is an adorable lush tassel (also from Papaya Art) that comes in a multitude of colors and sizes. She could leave it on the bottle, or add it to a key chain or purse for that little something extra.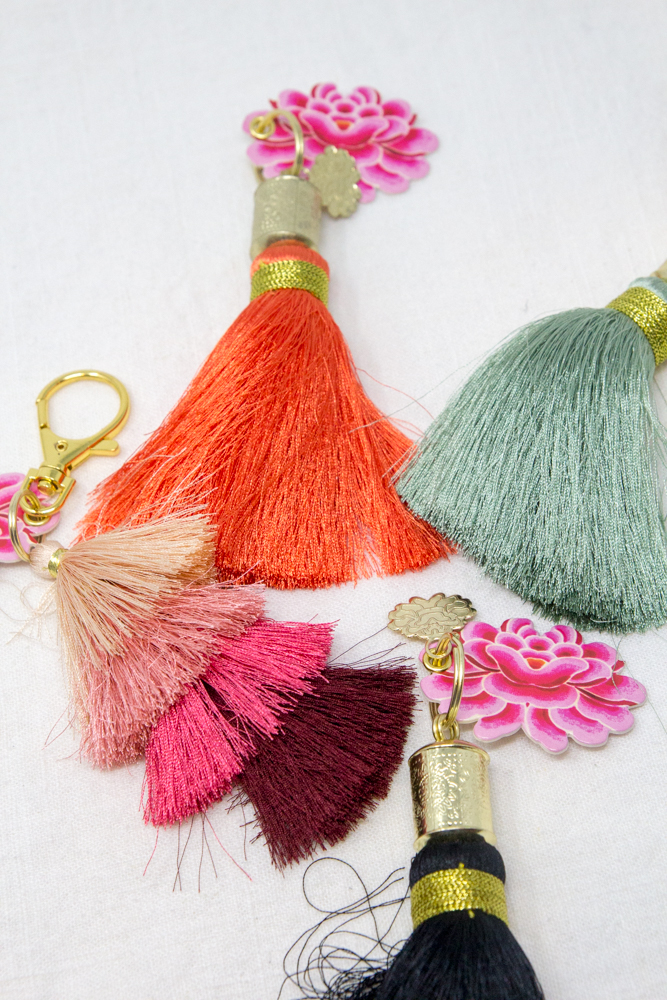 We live in a world that needs the support and community of other women! Let's take this Galentine's Day to say thank you, I love you, I see you to those special friends and family in our lives that we want to lift up and support.
Always an easy, but thoughtful gift, Gift Cards Online! Purchase on our website and either print or email the gift card for them.
Call us at (541) 241-8454 to schedule your next treatment or book online. Consider home goods, organic self-care products, and other gems when shopping our Welcome Boutique at our new location of 1835 NW Pence Lane, Suite 120, off NW Shevlin Park Road. Read Anjou Spa Reviews here, and learn more about our Anjou Bend Spa Membership too.