Alive in the age of worry
You lie awake in bed, tossing and turning and you just can't get to sleep. While your mind is on the treadmill, running from one topic to the next, your body is begging for rest. You keep willing yourself to go to sleep but it seems like you can't get calm. Sound familiar?
This is anxiety
You aren't alone. The scenario described above is just one example of how anxiety and stress can slip into our lives and wreck our calm – sending our bodies and minds spiraling into fight or flight mode.
#selfcaremonth 
September is national self-care awareness month and Anjou Spa is celebrating with a blog series all about ways to treat mild anxiety and stress through self-care. This blog is intended for people who are maintaining but have noticed their anxiety levels have increased and are looking for tools and suggestions to alleviate the feeling something is wrong. Anxiety can take many forms, so if you are experiencing acute symptoms, please seek professional treatment.
What this series will cover: 
As we dive into this four-part anti-anxiety blog series this month, we'll be offering up ways to practice self-care, experience more calm and less chaos, and feel more grounded in all situations and seasons.
Tips for managing anxiety today:  
Talk to your family/friends/partner and make it known that you are making self-care a priority.

Block off time on your calendar that is all about self-care and what YOU need.

Sign up for membership at Anjou Spa.

 Membership is an easy way to k

eep your self-care regimen a priority, no matter how busy life becomes. Members get the benefits of using the spa facilities and get other amazing perks!

Address the things that are keeping you up at night – talk to a friend or counselor, or write out an action item list.

Finding groups online (ie Twitter, Facebook) can provide an outlet and camaraderie to how you're feeling. Online social platforms can also offer anonymous forms of talking.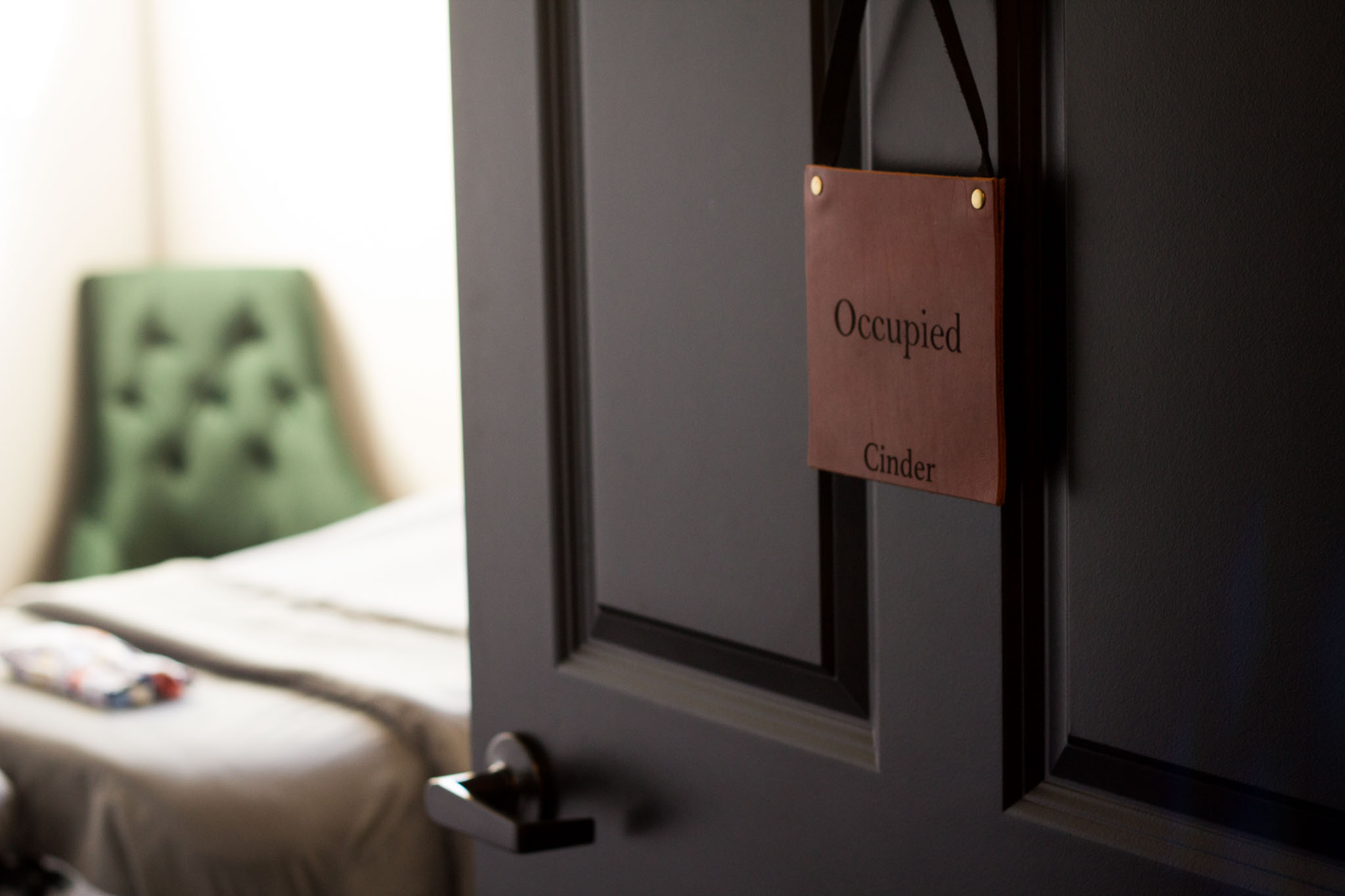 Be open to the idea of a more peaceful life.
Our autonomic nervous system operates on two cycles: fight or flight, and rest and digest. While many out there would say that moving at a fast pace is just the world we live in, our bodies simply cannot sustain a constant elevated heart rate. Set yourself up for a long healthy life by taking time to breathe and rest. Many of us moved to Central Oregon for a more relaxing life – embrace a slower pace and ask yourself what needs to change.
Stay with us as we share more self-care and anti-anxiety tips this month.
Next, we share self-care tips to weave into your day-to-day life and maximizing Anjou Spa as your daytime retreat.
Use Anjou Spa as your daytime escape! Call us at (541) 241-8454 or book online to schedule your next self-care treatment. Read more about Anjou Bend Spa Membership and sign up to receive exclusive member specials and samples.