This multipurpose ultra-lightweight oil for the body is easily absorbed into skin, hair, and
 nails, leaving a smooth satin finish. Wildflower Ultralight Oil is ideal for use after bathing, this natural and organic dry oil absorbs quickly, providing sheer moisture to revitalize the skin's appearance.
Apply a small amount to cleansed skin once or twice daily. Massage in and leave on. May be followed with a moisturizer. Apply directly to hair and nails as a lightweight treatment to condition and increase shine.
Tinted SPF Moisturizer Key Organic Plant Ingredients:
Evening Primrose Oil: Soothes and restores dry skin, leaving skin looking calm.
Primula oil: Soothes and reduces the appearance of redness due to dryness, leaving skin looking nourished
Echinacea Oil: Protects the skin naturally from environmental stressors causing dryness.
Linden Flower: Antioxidant, moisturizer; nourishes and hydrates the skin.
Visible Results
Absorbs quickly without residue, leaving a silky satin finish
Skin, hair, and nails are nourished and revitalized
Moisturization reinforces the skin, protecting from environmental stressors
Eminence is constantly innovating our product formulations to deliver the best results.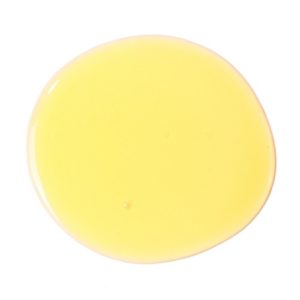 We Believe in:        We say NO to:

 Organic                
 Parabens

 Natural                 
 Phthalates

 Biodynamic®        
 Sodium Lauryl Sulfate

 Sustainable           
 Propylene Glycol

 Cruelty-Free          
 Animal Testing
Wildflower Ultralight Oil
Once July begins, you'll be able to grab your complimentary Bend Spa Member gift from our "hands" at the Welcome Desk. Enjoy!
Dial (541) 241-8454 to book your next treatment or book online. Consider other gems, home goods, and organic self-care products when shopping our Welcome Boutique on your way in or out at our new location of 1835 NW Pence Lane, Suite 120, off NW Shevlin Park Road on Bend's westside neighborhood, at the bottom of College Way. Read Anjou Spa Reviews here, and learn more about our Anjou Bend Spa Membership too.