April is Earth Month, and at Anjou Spa we believe planet-care is just as important as self-care. If you live in Bend, there are many ways to locally show your love for the planet this month that we'd like to share with you. If you live elsewhere, check around locally to show your home some green love!
Join The Environmental Center's Parade and Fair:
The Environmental Center is organizing a fair and parade on Earth Day, Saturday, April 21st. Bring the family and enjoy live music, local food and a colorful parade that celebrates our planet and community. The fair takes place on Kansas Avenue in front of The Environmental Center (downtown Bend, just west of our old spa location) from 12pm – 3pm.

Dine at a local restaurant that sources sustainable food:
You can practice sustainability (the delicious way) all year long by making a commitment to local food. Many fantastic restaurants in Bend have made year-round commitments to source local ingredients, including:
Visit Anjou Spa
…and know that the earth is always on our minds and considered when we select organic products to use in our facial, massage, and nail treatments as well as offering them in the Welcome Boutique for home-care.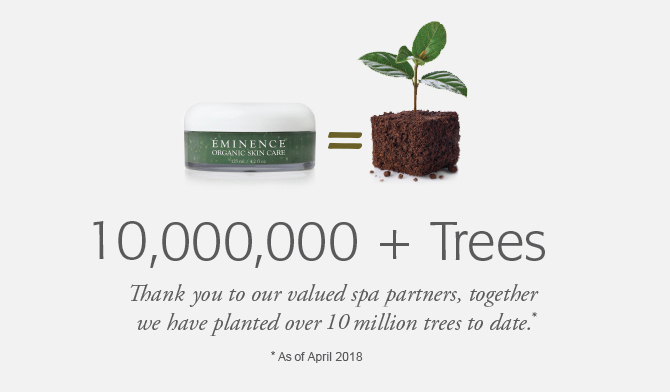 Eminence Organic Skin Care, along with their partner, Trees for the Future, plants a tree for each and every product sold. To date, that is over 10 million trees!
Along with Eminence, we place extremely high standards on all the skin care lines we bring on. Here at Anjou, our vetting process closely mirrors the standards of the European Union. Allow your mind to be at ease, as you enjoy your treatment and know that the products we are using are free of chemicals, parabens, animal by-products, petroleum, GMOs, and other harsh cosmetic chemicals.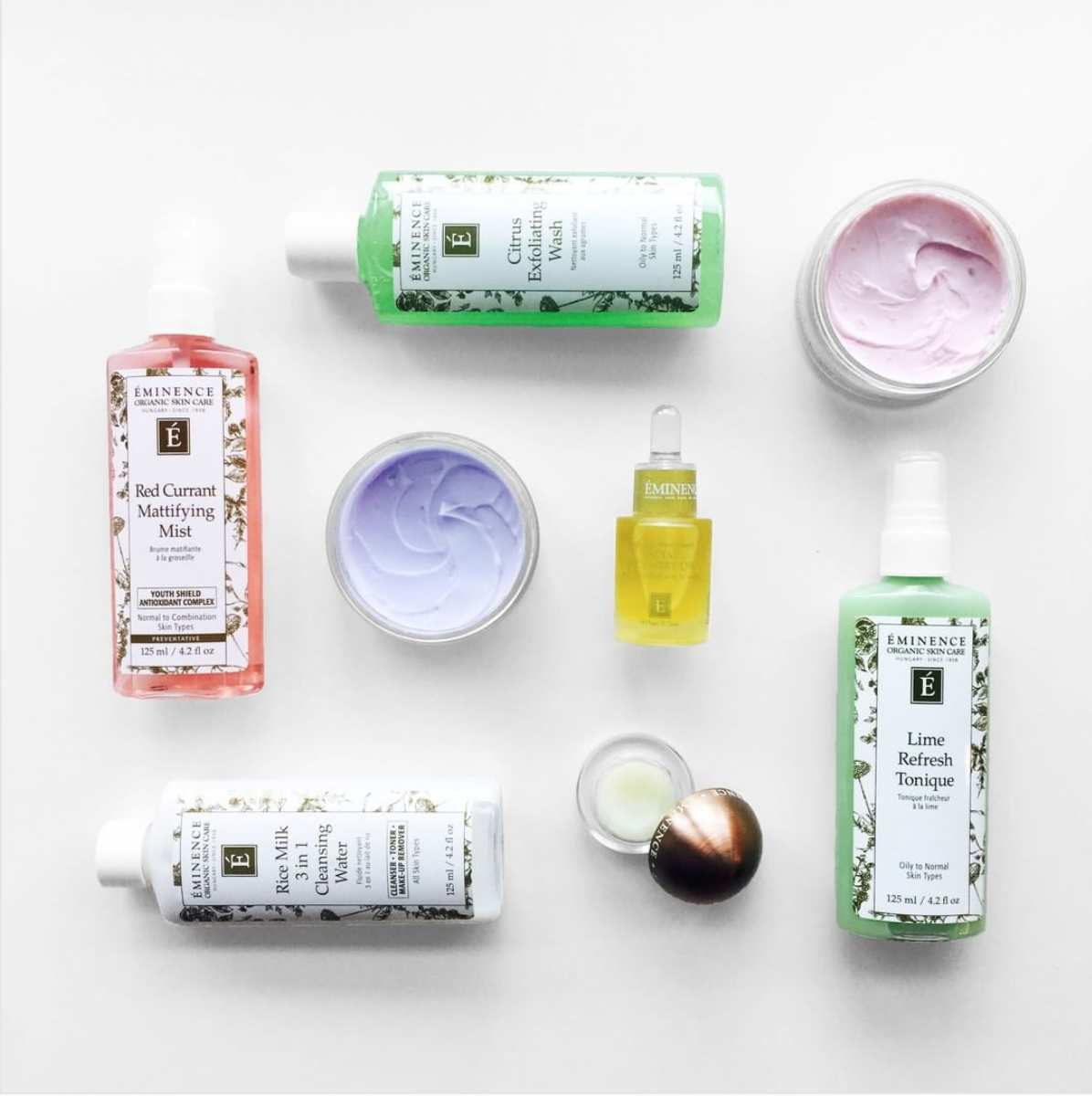 We've steadfastly held to our organic and green mission as we work to curate a collection that is the perfect blend of sustainable, organic products as well as the most effective, results-oriented skin care you can trust.
Call us at (541) 241-8454 to schedule your next treatment or book online. Consider home goods, organic self-care products, and other gems when shopping our Welcome Boutique at our new location of 1835 NW Pence Lane, Suite 120, off NW Shevlin Park Road. Read Anjou Spa Reviews here, and learn more about our Anjou Bend Spa Membership too.