Order September Eminence Skincare Products!
As the PNW is covered in devastating wildfires, including our home of Oregon, we'd like to take this reality as an opportunity to recommend a few basic yet impactful eye products. Soothing tired, dry and puffy eyes affected by smoke and environmental stress is a must! Re-introducing some of Eminences best sellers, the tried-and-true classic eye creams that offer the ultimate hydration. Natural botanicals plump fine lines minimizing the appearance of crows feet while revitalizing your look day and night.
"This rich, nourishing eye cream (Lavender Age Corrective Night Eye Cream) will help diminish the visible signs of aging overnight. Lavender and evening primrose provide aromatherapy benefits while the unique Anti-Aging Stem Cell Complex fights the appearance of crow's feet and leaves skin looking radiant."
Sept. Eminence Recommendations by Molly: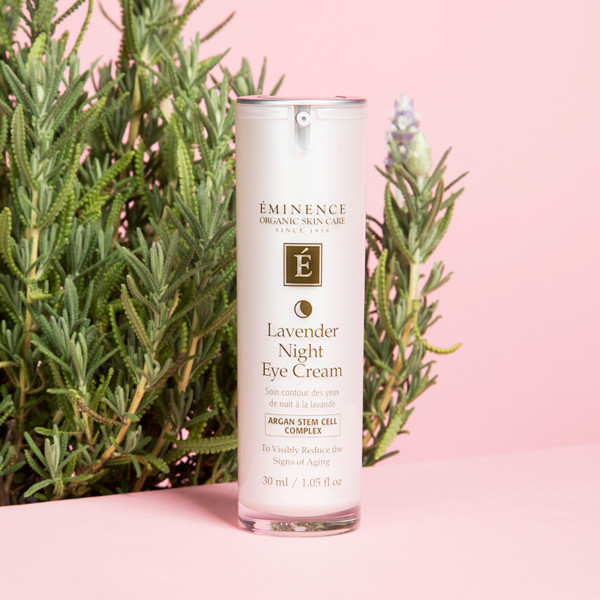 Herbal Eye Contour Cream
Intensely hydrating using jasmine flower and St. John's Wort to nourish the delicate eye area.
Wild Plum Eye Cream
Reduce the look of dark circles around your eyes with iron-rich wild plum. The skin around the eye area will appear brightened and re-energized.
Lavender Age Corrective Night Eye Cream
This rich cream uses Anti-Aging Stem Cell Complex to fight the appearance of crow's feet while you sleep.
Cucumber Eye Gel
Light in viscosity, cucumber is the active ingredient to soothe and reduce puffiness.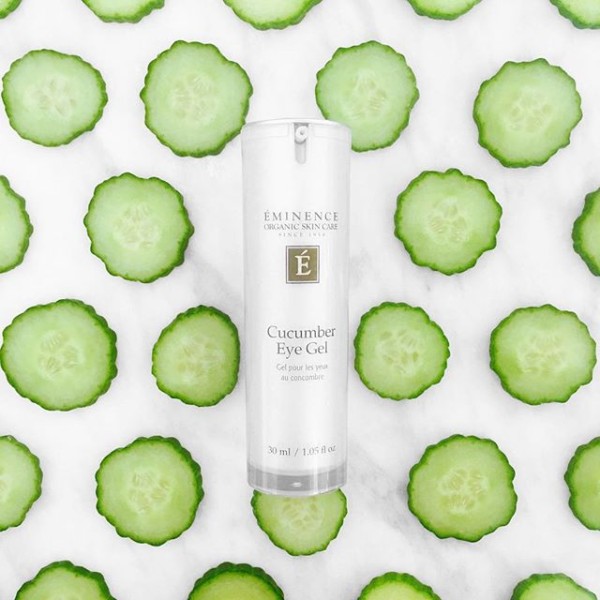 Email molly@anjouspa.com by Monday, September 11th. In your email order, include:
• Your full name and phone number in the subject line
• In the body of your email please be as specific as you can in each product description
• PICKUP DATE: Monday, September 18th from 11 am – 1 pm
• WHERE: Back Porch Coffee Roasters off Century Drive
• Cash or check is preferred but we will also be accepting cards
• Free shipping! 
Our Esto lead, Molly Morton-Niles, will be there to answer all your questions and make sure you get all the products you need and want. She recommends the Eminence products below to keep your skin glowing––even while the wildfire smoke continues to linger.